Who we are
Creating visibility, preventing overages, and optimizing mobile devices plans.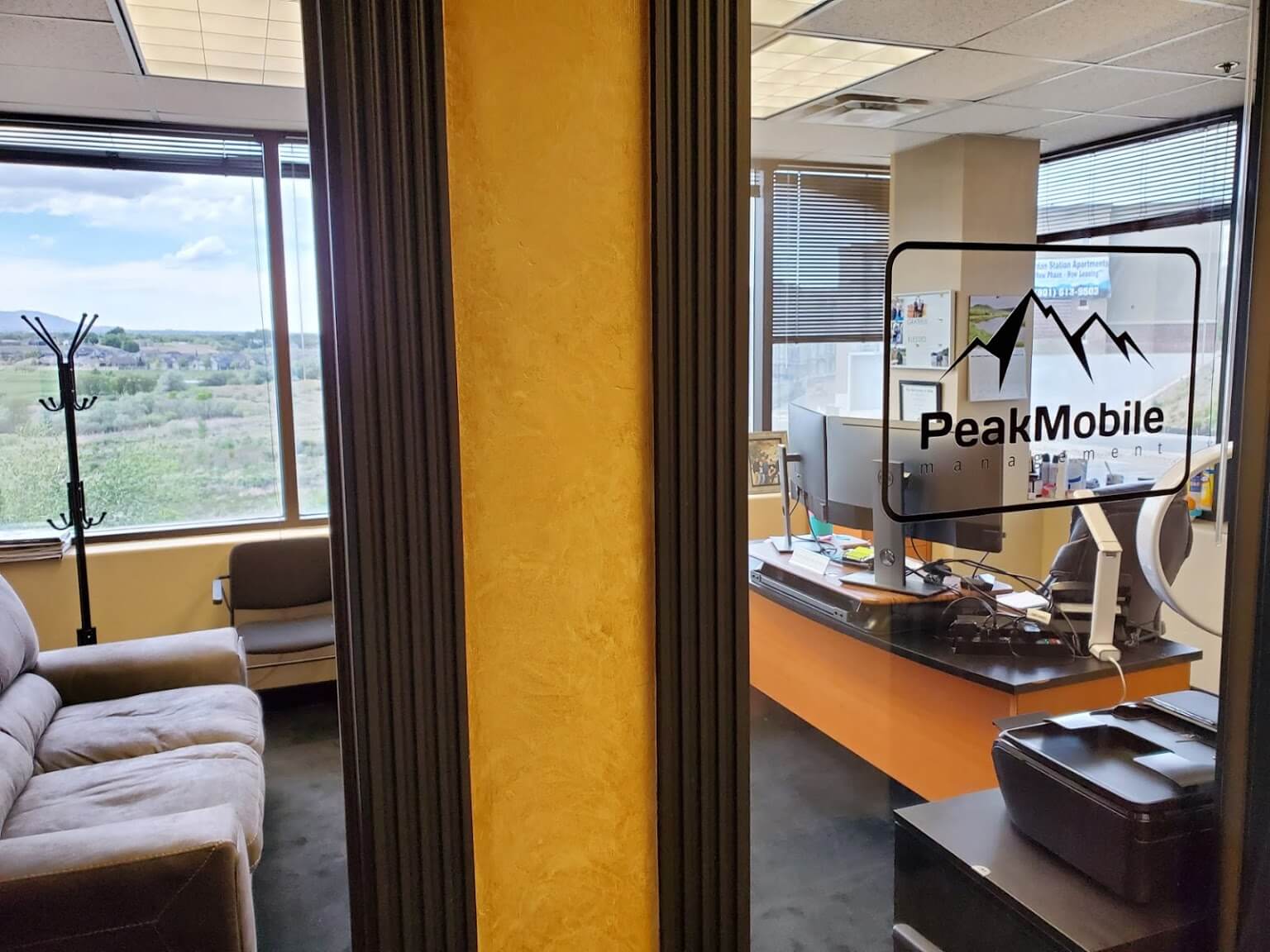 We are a full service managed mobility company with nearly 20 years of experience in the cellular industry. We are based in beautiful Salt Lake City, Utah. Our roots started in the early 2000's when smartphones were just entering the scene. We have seen the innovation of cellular technology change the landscape of how companies conduct business and how our world has become mobile. 
With the innovation of 5G networks becoming mainstream, companies are more reliant than ever before with their mobile services. They are also using more mobile data than ever before. We help companies not only secure their devices, but provide strategies to help companies better control their data usage, eliminate wasteful spending, and optimize their billing. We provide an experienced service team to handle all the daily order processing, account changes, and account oversight to save your business valuable time and resources. We provide oversight and strategies to cut that spend down through optimization and leveraging the best rate plans possible. We will even go to bat on your behalf with the carriers in working out special pricing and concessions and have saved companies hundreds of thousands of dollars over the years. Our goal is to become a long term partner in helping you manage your mobile devices and spend to an optimal level.