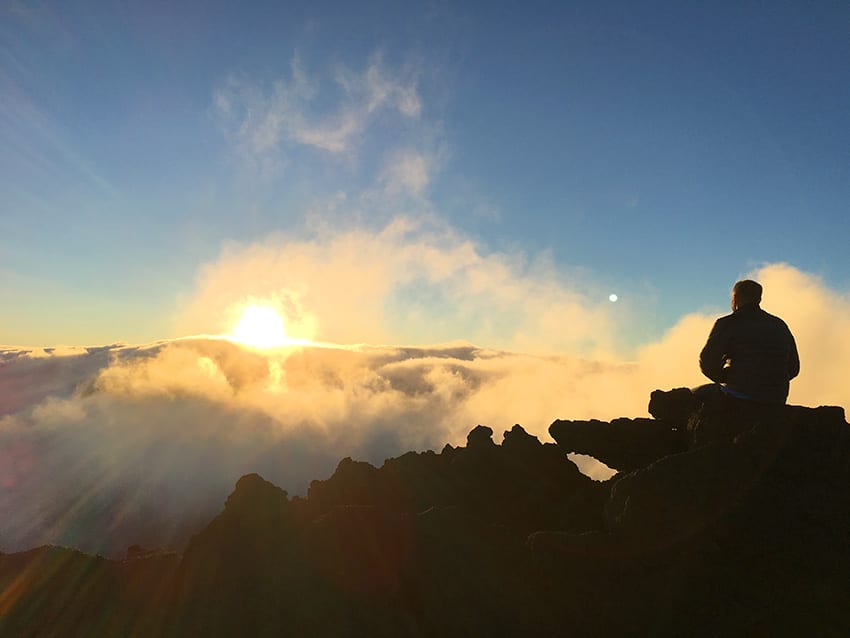 PeakMobile is located at the base of the beautiful Wasatch Mountains in Salt Lake City, Utah. We have been in the customer service business for 20+ years and the cellular industry for 12 of those years. We have been fortunate to witness the rise of the smartphone, advances in mobile broadband technology, and seeing the adoption of mobile data devices that have not only transformed business mobility but the world in general.
With the advances in mobile device technology becoming an industry norm, we feel the platform for easy, proactive management on the billing and customer service side has not yet been realized.
PeakMobile was sprung from the idea of offering a higher standard of customer service, reporting, and proactiveness to keep your costs low while enjoying these advances in technology and using them to help your business become more profitable. We are passionate about technology, but equally passionate about our level of experience in becoming your trusted mobile device management partner in delivering that higher standard of customer service.
---
---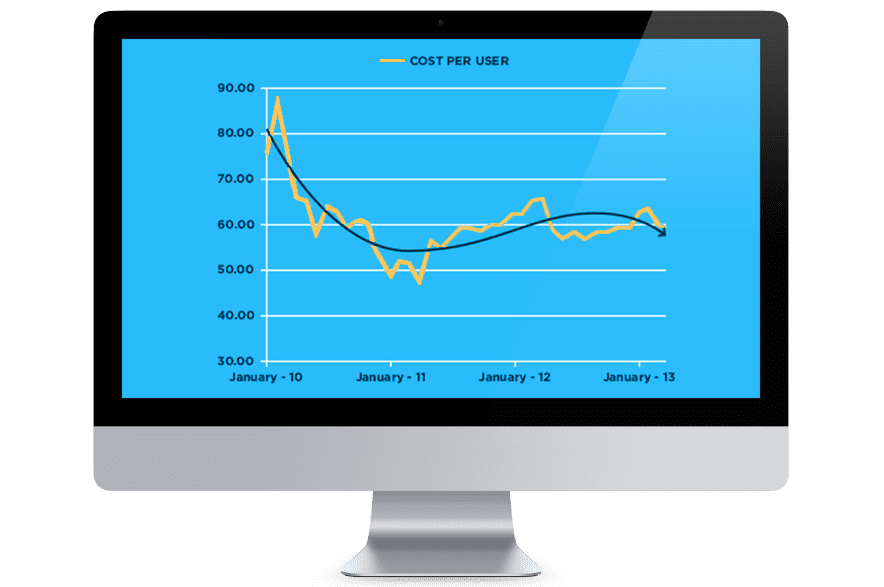 Expert Audit and Optimization
PeakMobile provides proactive plan optimization to ensure you are taking advantage of the very best plan pricing available. Companies can't rely on the carrier to do this for them proactively. They have a reactive approach to optimization that requires hands on interaction, follow up, and can often take months to implement. We save you time by doing this on your behalf. Showing new plan pricing as it becomes available, performing the reviews, and implementing the changes right away that will reduce your cost.
Experience
PeakMobile has been in the mobile business for 10+ years and we understand the dynamics of a corporate cell phone plan. We offer a proactive approach in helping you manage the mobile services the way they need to be. We save you time by providing a consolidated dashboard of all your carriers showing the following data:
Data usage
International usage
Lines without usage
Plan allotments
Upgrade eligible and contract end dates
Individual user features and usage history
We understand the time constraints you have and provide the tools and reporting to make things transparent and easy to understand.
Help assist in switching wireless providers if necessary and contract negotiations with carrier
Consult on company policies for cellular devices helping to make employees accountable for usage and overages
Consult on 3rd party services such as mobile security, mobile device management, and device tracking.