Contact Us
Have a question? We are here to help.
Frequently Asked Questions
Browse some of our most frequently asked questions below.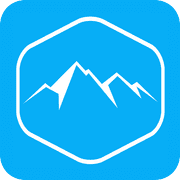 Write us a few words and we'll get back to you within 24 hours.
Start a conversation by calling 385-256-9400 or by filling out the form below. We're happy to offer a free rate plan optimization review.
"*" indicates required fields